Thu, Dec 08, 2022 at 12:51PM
---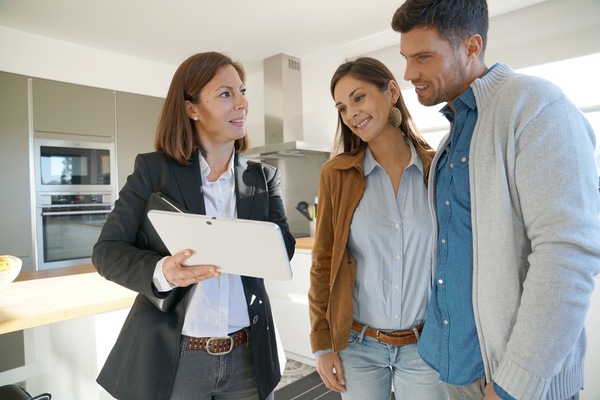 If you're getting ready to sell your home, you'll want to do everything you can to get the most value from the sale. While preparing your home for tours and open houses will help, choosing the right time of year will also be beneficial. Knowing when to list your home can help you sell faster as well as increase how much you can expect to get for your home.
There are a few different factors that will help you determine the best time of year to sell. By reviewing some of these factors, you can create a more effective home-selling strategy.
Know What Factors Affect Apopka, Florida, Homes for Sale
The fall and winter months typically experience a drop in home sales for a variety of reasons. While some people blame the winter weather for a reduction in buyer interest, there are more practical reasons that affect the market. For example, parents will usually put off their home search to focus on supporting their children during the school year.
Another factor that lowers the number of buyers on the market during this time is the onset of the holidays. Families will be celebrating the holidays, leaving their home search for the spring.
Since sellers know there will be fewer buyers on the market in the fall and winter, many will decide not to list their Apopka, Florida, homes. This can work to your advantage by allowing you to raise your asking price to meet the demand during times of low supply.
Should You Sell Your Apopka, Florida, House in Early Spring?
Since spring will see an influx of buyers in search of Apopka, Florida, homes for sale, more sellers will take advantage of the increased demand. This means homes will sell faster in the spring as the market becomes reinvigorated.
If you decide to list your home early in the spring to take advantage of this renewed interest, make sure you have the time to devote to the process. This is especially important when it comes to responding to a buyer's offer. If you delay, the buyer may find another home with a more motivated seller.
Sometimes, It Can Pay to Wait for Summer
As a general rule, home values peak in the summer, making this season the ideal time to list your home to obtain a higher sale price. June, July, and August see the highest increases in buyer demand. June is the ideal month because it gives families time to close on a new home and get settled before preparing for a new school year.
As the seller, you'll find that staging your home is easier when there are more pleasant temperatures. You can spend the spring making minor repairs and updates so the property will be ready to list in the summer. You'll also find that buyers can get a better impression of all of the property's features in the summer.
Work with a Professional Agent
You'll enjoy a better selling experience if you know when to ask for help. A real estate agent can offer you tips for staging your home, creating a sizzling listing, and using buyer interest to get a better offer. Overall, you'll have an easier time selling your home with professional guidance.