Fri, Jun 01, 2018 at 8:00AM
---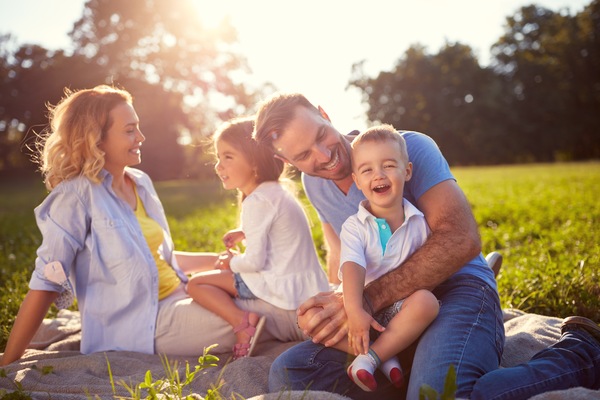 When many people think of Florida, they envision wild Spring Break parties. Others think of severe weather, such as hurricanes and tornadoes. In reality, the Sunshine State is a great place to raise a family, experience a stellar quality of life, and achieve the American Dream.
Along with ideal weather almost every day of the year, the people of Florida are upbeat and welcoming. While residents of other regions don't know their neighbors, some Central Florida communities help foster lasting bonds of friendships for kids and adults alike. Here's why Lake County, Florida remains a great place in which to live, work, and play:
Varied Locations for Varied Interests
Lake County is known for its diversity of people, wildlife, and locale to match your unique personality and lifestyle considerations.
For example, Mount Dora has been compared to small New England towns. Steeped in history, the city features many one-of-a-kind shops and eateries. In addition, Leesburg has continuously been home to residents since the late 1800s. Folks who live there appreciate the area's natural appeal.
Meanwhile, the growing retirement community of The Villages continues to be a popular living destination for people across the country. That's partly why Lake County real estate is such a thriving industry. According to the U.S. Census Bureau, The Villages is the fastest-growing metro area in the United States.
Safe and Affordable
In 2015, the city of Eustis in Lake County was featured on the HGTV series "Lakefront Bargain Hunt." Residents of a new home there were pleasantly surprised to find a budget-friendly home where their young family could grow and thrive.
That's a common sentiment for other local families who appreciate the proximity of "big city" attractions and amenities without the traffic, crime, and other unpleasant aspects living in a major metropolis can attract.
Top-Notch Education Opportunities
The Central Florida region is home to the University of Central Florida and other world-renowned institutions such as Bethune-Cookman University, Daytona State College, Lake-Sumter State College, Florida Southern College, and many more. All are accessible from Lake County.
In addition, 12 Lake County elementary schools were formally recognized in 2016 as top-performing facilities in the state by the Florida Education Commissioner's Community Involvement Council. Accolades were based on the schools' "exceptional performance in community and business partnerships," as well as sound volunteer programs, school advisory councils, student community service, and other criteria.
Neighbors Who Care
As mentioned, in an era where many people don't even know the names of their neighbors, it's nice to know that there remain some areas where graceful living is still important. One of the things Lake County residents treasure most is the small-town feel and friendly demeanor of the area.
As a trusted and respected Mount Dora REALTOR®, we're proud of our more than 35-year residency in the area. We pride ourselves on listening to questions and concerns and understanding the top motivations and goals of our buyers and sellers. Since 2008, our firm has been a multi-million dollar producer in the area. Contact us today to discover how Lake County can improve the quality of life for every member of your family.