Wed, Jul 04, 2018 at 12:00PM
---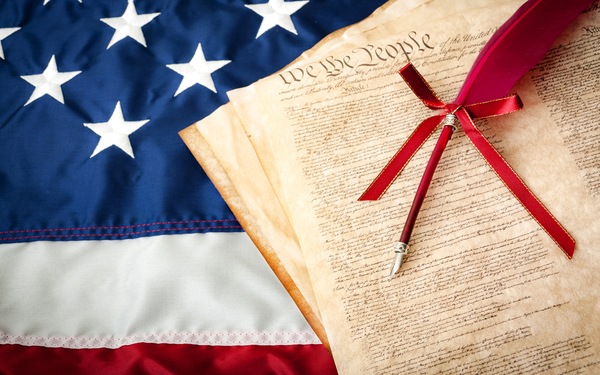 We all know the story of Independence Day, and the signing of the Declaration of Independence Day… or do we?
As it turns out, our very own Sunshine State played a small but surprising role in the aftermath of our independence, long before it was actually a state.
Back then, in fact, Florida was known as West Florida and East Florida, England's de-facto 14th and 15th colonies. (Present-day Lake County would sit firmly in East Florida, along with most of the state east of the Panhandle.)
After the Declaration of Independence was famously and fatefully signed in 1775, three of its signers—Thomas Heyward, Jr., Arthur Middleton, and Edward Rutledge—were captured by the British as punishment for their politics. They were just a handful of people who were taken down as prisoners to St. Augustine, the capital of East Florida which was then a center for Loyalists—those who did not want independence from England.
While some prisoners were held in the historic Castillo de San Marcos (which you can visit today!), others were granted limited freedom throughout town.
Though the men were eventually released the following year, their time in Florida adds an interesting dimension to our Revolutionary history. Who knew that some of the most influential figures of the fight for independence spent time in Florida, even before it was part of the nation?