Sat, Feb 03, 2018 at 9:00AM
---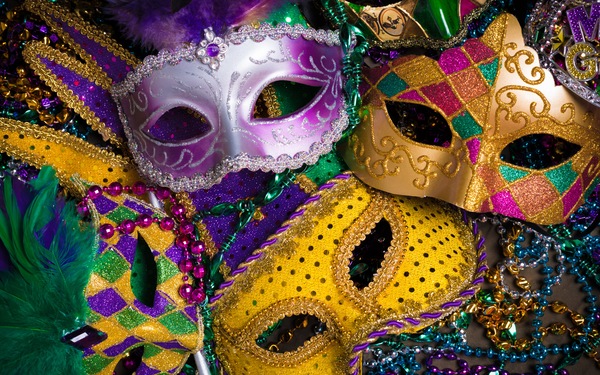 Laissez les bons temps rouler—or, let the good times roll! It's the motto of Mardi Gras, one we're happily embracing here in Lake County this February.
The most famous Mardi Gras celebration, of course, takes place a bit west of Florida—in another Gulf state, Louisiana, where famous streets like Bourbon and Canal are transformed into magical destinations filled with light, colors, music and those famous beads.
It's an experience worth enjoying—but this year, you might not have to travel all the way to New Orleans to do it. Just hop on the Mardi Gras train to experiencing Bourbon Street fun, right here at home!
Departing from Tavares Depot throughout February, the "Spirit of Mardi Gras" is a family-friendly way to enjoy the celebration with ease. Just order your tickets online at TheFloridaTrain.com and get ready to experience all the action from the plush, comfy front-row seat on board. There will be beads, music, and much more to enjoy.
Before you board, learn something new about Mardi Gras! Did you know that the purple, green and gold colors associated with the holiday represent justice, faith and power? Or that Mardi Gras actually means "Fat Tuesday" in French, referring to the practice of indulging in sweets and goodies before the beginning of Ash Wednesday?
We hope that today's trivia has helped you learn something new about Mardi Gras—now, hop aboard the "Spirit of Mardi Gras" and experience it for yourself!