Thu, Sep 08, 2016 at 9:00AM
---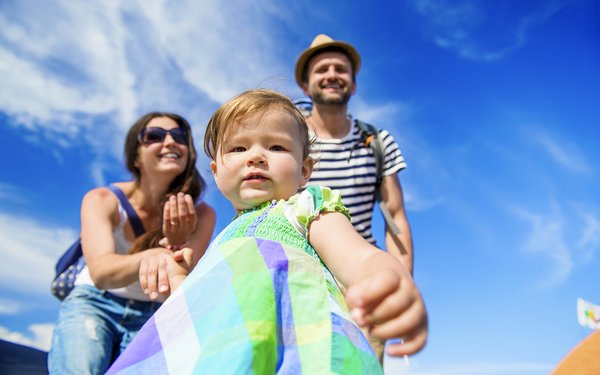 If you're a resident of this Lake County city, you're used to bountiful natural beauty, small-town charm, and, of course, plenty of unique local festivals throughout the year.
Do you know the answer yet? If you're a Lake County local, it should come as no surprise that Mount Dora is often referred to as Florida's "Festival City," by residents and visitors alike!
It's easy to see why Mount Dora is so highly-regarded among those looking for fun, unique ways to spend their weekends. The city is filled with opportunities like this—from February's Mount Dora Music Festival, to the hugely popular Bicycle Festival and Craft Fair in October (which is, incidentally, right around the corner!). Each event is a chance for locals and visitors to showcase their passion for the city, its people, and the unique interests that abound here.
Which Mount Dora festival is your family's favorite? Be sure to let us know!