Sat, Apr 01, 2017 at 9:00AM
---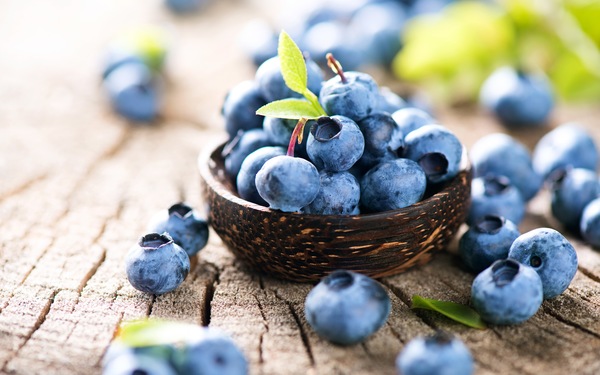 Florida may be known worldwide for its famous oranges—but did you know that a group of Lake County locals are pushing for a new crop to take center stage?
On April 29th, Elizabeth Evans Park will play host to the 3rd Annual Mount Dora Blueberry Festival. It's a fun and, of course, delicious event—with blueberry pancakes, pies, baking contests and more to enjoy—but its significance is more than "dish deep!".
The festival is the celebration of an ongoing effort toward making Florida a top blueberry producer. While citrus may be affected by environmental factors like frost in the winter, some (like the folks behind the festival) want blueberries to become the state's next big crop—one that can be grown to withstand Florida's unique climate.
Florida, of course, still has a bit of catching up to do to match the production levels of places like Georgia—but every Blueberry Festival, we get a chance to celebrate the process and savor the deliciously unique fruit right here in Mount Dora. We hope to see you at this year's festival!