Fri, Aug 13, 2021 at 2:17PM
---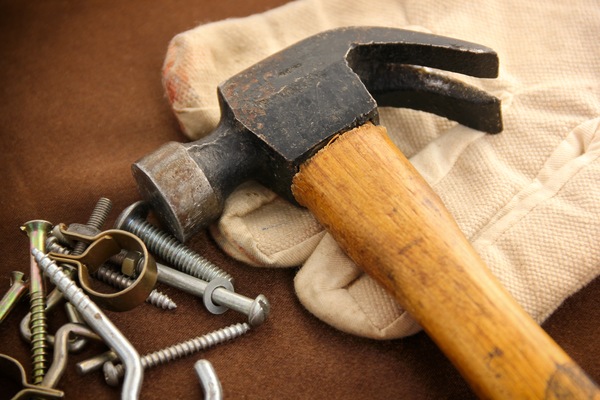 When it comes to owning a home, there are some major parts of a home that play a large role in the health and longevity of your property. And many of those parts also play a major role in the sellability and value of your home. As your trusted Central Florida real estate experts, we're here to help you make sure all the major must-dos are checked off your list. Read on for 4 must-do fixes that will boost your home's value big time!
Roof
A new roof is a huge way to boost your home's value and sellability. Many potential home buyers look at the age and condition of a roof before deciding to purchase the home. The life span of your roof will depend on the type of roof and shingles you have. If your roof is toward the end of its life span, it may be beneficial to plan on replacing it before you sell.
HVAC System
Another common feature potential homebuyers look for when purchasing a home is the condition and age of the Heating, Ventilation and Air Conditioning unit. In recent research, HVAC upgrade or replacement ranked in the top 10 for both appeal to home buyers and adding value at resale.
Foundation
Foundation issues in a home can become a major problem down the road, so many buyers try to avoid buying a home with foundational issues. While foundation issues are usually an expensive problem to fix, it may be worth it if you're looking to sell your home. The foundation of your home affects the overall structural integrity of the house, that's why it is so important to address those issues before they get any worse.
Electrical
Faulty wiring in a home can be a major fire hazard, and especially in a state like Florida where there can be a lot of storms, it is important to make sure your electrical wiring is up-to-date and safe for potential buyers. Not all electrical changes are expensive, so updating your wiring can be an inexpensive way to boost your home's value and safety for the next owner!
Whether you're interested in selling or just adding value to your home while you're still living there, these major fixes are must-dos. They are the things many buyers look at first when shopping for a new home. If you have questions about whether or not you should fix these assets to your home, speak to your real estate agents about the best route for your situation. They will be able to get you the best insight into improving your home's value. Contact our experts today for help selling your home in Central Florida!