Fri, Jul 30, 2021 at 3:00PM
---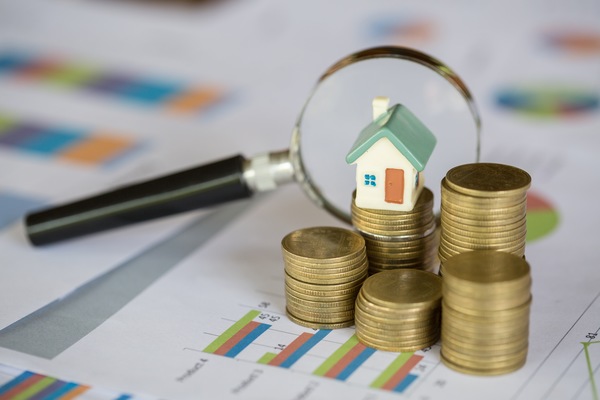 If you're interested in selling your home in Central Florida, then you probably understand all of the options you have to weigh before even putting your house on the market. There is a lot that can go into selling a Central Florida home, but as your trusted Florida real estate agents, we have seen it all and are passionate about equipping you with the tools and resources needed to make the best decisions for you and your family. So, read on for our tips to pricing your house just right!
Know The Difference Between List & Sale Price
When it comes to selling your Florida home it's important to know that there is a difference between the price you list your home at and the price you hope to sell your home for. If you choose a reasonable sale carefully, you can use market conditions and other factors to figure out how to choose the best list price. They work together oftentimes but are not often the same. If you price your house too high, even if it is what your intended sale price is, you may miss out on a large pool of potential buyers.
Check Out Comps In Your Area
This is one of the biggest factors when it comes to finding the right listing price for your home for sale in Central Florida: What have other comparable homes in your area sold for recently? Running a comparative market analysis can give you a great starting point. When you're looking at comparable homes, you want to look at houses around the same year built, the same condition, the same type of area, and more. Ideally, you should probably compare your home to at least three properties that sold at market value.
Know Who's In Charge Of The Market
Pricing your home is very dependent on the market conditions, and knowing the kind of market you're intending to sell in says a lot about what you'll be able to list your home for as well as what you'll be able to eventually sell it for. If the sellers are in charge of the market, you can typically ask for more than the market value for your home, and you might get a price higher than its market value. If buyers are in charge of the market, you might need to price your home lower than market value to attract a buyer.
Work With The Right Agent
A major key to listing your home for the right price is having the right knowledgeable people on your side. Working with a real estate agent can be incredibly beneficial thanks to their exclusive insights and dedication to the sale of your home. But you can't work with just anyone. You should find the right agent that works best for your situation and is passionate about making sure you are properly taken care of. Without a professional agent, many sellers tend to overestimate the value of their property. You can avoid this pitfall by working with Central Florida real estate experts, like Loretta Maimone and her team!
Selling your home in Central Florida can be an adventure with a lot of obstacles, especially when the market is hot. But when you have the right tools and team behind you, it can be an extremely rewarding adventure. We hope these tips were helpful for your home-selling journey, and when you're ready to work with the ultimate real estate team to sell your home fast and for the best price, give our team a call today!