Wed, Aug 24, 2022 at 11:10AM
---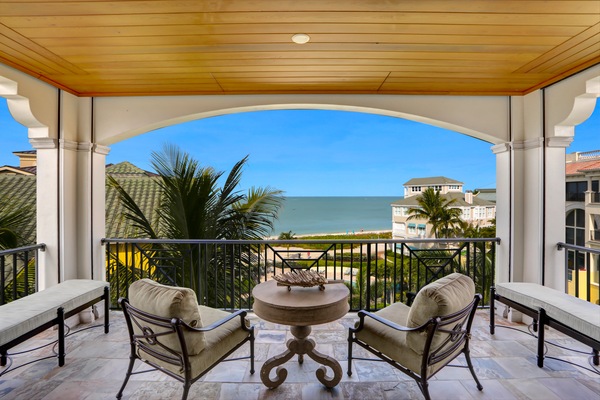 Selling your home can be stressful, and there are so many details to keep straight in order to successfully find the right buyer. You trust your real estate agent to highlight your home's best features and help you boost curb appeal for viewings, but never underestimate the importance of a great listing.
With the right real estate agent, you won't have to worry about whether your listing will be picture-perfect. There are several strategies that Mount Dora, Florida, real estate professionals use to make their listing photos stand out from the rest.
How Real Estate Agents Elevate Homes for Sale in Mount Dora Through Their Listings
A great real estate agent's expertise goes far beyond drawing up home sale paperwork. Are you wondering how your real estate agent could take your
listing to the next level to make sure you're connected with a great buyer? Here are the top five ways.
1. Working the Angles
A spacious home is a huge priority for buyers looking for homes for sale in Mount Dora. That's why it's important for your listing photos to showcase each room to its full potential with a flattering vantage point.
Even if your home is on the smaller side, taking pictures at good angles will allow your potential buyers to truly see the full potential of each room. And images taken at pleasing angles are simply more inviting to the eye and will catch the attention of buyers perusing listings in your area.
2. Using Lighting to Your Advantage
You could make even the most spacious and inviting room look off-putting and strange with the wrong lighting. If the lighting in your listing photos is too dark, your potential buyers simply won't be able to get a proper sense of the space and be able to imagine themselves in it.
Natural light is a desired feature among most home buyers, so the more natural light you can include in your listing photos, the better.
3. Staging the Right Furniture Pieces and Accessories
You might be decluttering and moving your furniture to storage as you get ready to list your home. But if you have any particularly interesting or high-value pieces, showcasing these in your listing photos can help potential buyers associate good style and class with your home.
4. Focusing on the Home's Best Features
If one of the rooms, outdoor spaces, or exterior features of your home is a clear standout when it comes to enticing potential buyers, your real estate agent will probably want to capture multiple shots of this area. As long as your home is accurately represented, there's nothing wrong with focusing on the best features!
5. Connections with Photography and Editing Professionals
Even if your real estate agent doesn't consider photography to be one of their strong suits, they'll likely be connected to some of the best real estate photographers in the area. These professionals will be able to capture gorgeous photos and do all the right editing and color correcting to make your listing truly pop.