Wed, Jul 27, 2022 at 11:45AM
---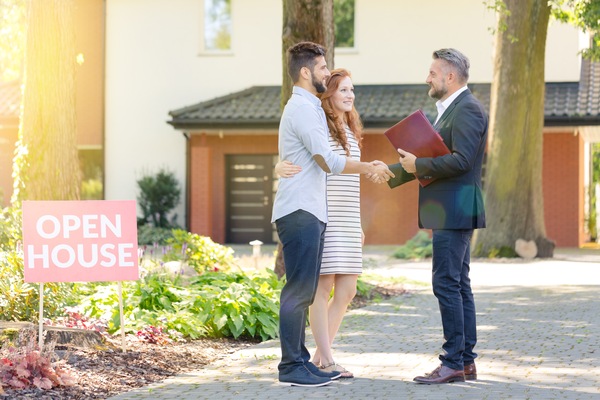 When it's time to sell a home, how will your home stand out to buyers? While you may not have a lot of time or money to invest in preparing your home for sale, there are a few factors that are within your control to bring the right buyers through the door. When you can make positive changes, you'll find it easier and less time-consuming to sell your home. Here's what you need to get started!
1. Starting at the Right Price
It's tempting to calculate all of the money you have invested in your home and add that amount to the asking price.
Unfortunately, this can put your price too far outside the range of prices for other homes for sale in Leesburg, FL. While some renovations can increase the value of your home, don't assume you can recoup everything you spend.
Ideally, you should stay within the price range for other homes in your area. After all, buyers will be comparing your home to others that are similar. If you overprice your home, you might have a harder time attracting well-qualified buyers. Fortunately, an experienced real estate agent can pull information about comparable homes and help you to set a price that will meet your needs and get buyers excited to take a look.
2. The Best Homes for Sale in Leesburg, Florida, Smell Inviting
First impressions matter! One simple trick to start showings on the right foot is to be intentional about the smells that a buyer will encounter when they enter your home.
It's easy to become "nose blind" to the everyday smells of your home. To counter this, pick one or two pleasant scents, like fresh laundry, cinnamon, or vanilla, to feature throughout your home. You can even create an inviting aroma throughout your home by baking some fresh cookies before an open house. Lastly, before showings, eliminate any odors from pets with a thorough cleaning.
3. An Abundance of Light
When someone is searching Leesburg, Florida, real estate for a new home, one of the things they will look for is plenty of natural light. If your home doesn't have enough windows to provide that natural light, don't worry -- there are things you can do to create a better showing!
First, open all of your curtains and blinds to let in as much sunlight as possible. You can add decorative mirrors in darker areas to help reflect the sunlight.
Real estate agents say these steps can help the inside of your home to seem bigger and brighter.
4. Appliances that Have Been Well-Maintained
When you plan to sell your home, it's important to look after your HVAC system and ductwork. Seasonal inspections are a great way to eliminate odors, prevent mold growth, and control unwanted humidity.
If your HVAC technician offers a schedule sticker that you can display on your furnace or AC, it can be a great way to show buyers that you've taken great care of your systems, which will help to put them at ease when it's time to make an offer.
5. Keeping Up with Repairs
Make repairs as needed so they won't overwhelm you when you list your home for sale. While repairs usually won't increase the home's market value, they can remove a lot of the surprises that the inspections process might otherwise uncover. It's always a good idea for buyers to obtain insurance in today's ever changing insurance rules and regulations in Florida.
Above all else, remember that you don't have to do it all alone. With professional assistance, you can get the right tips to help you sell faster and for a better price!