Tue, Mar 01, 2022 at 11:45AM
---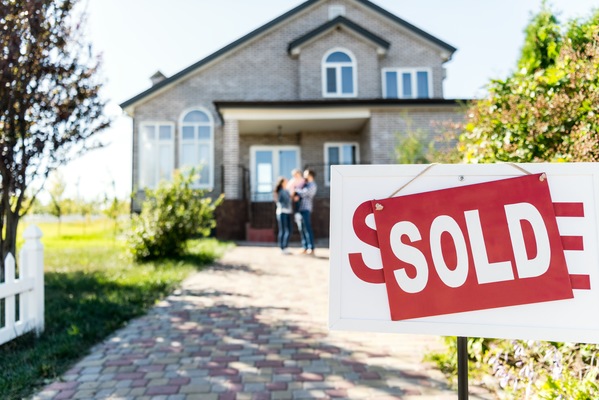 If you're thinking about selling your home on the Leesburg, FL, real estate market, there are things you should know that can help you avoid some of the most common challenges. It's understandable that selling your home can be incredibly stressful, but these helpful tips make it easy to overcome anything that's thrown your way!
1. Picking the Right Price for Homes for Sale in Leesburg, FL to Mount Dora, FL
Choosing the right price is key to selling your home. If it's priced too high, it could sit for a long time without any offers. While pricing the home too low isn't in any home seller's best interests.
The majority of homeowners have no idea how much their property is worth in today's market. You can go through local real estate listings, but they only tell you so much.
The average person won't know how their pricing was determined. Your emotional relationship with your house may also influence your decision to set a price higher than what it's really worth.
For realistic pricing, a real estate professional is your best bet. They understand how to sell a home.
Their knowledge will help them determine a price that takes into account all of your home's features, your objectives, and the current market conditions. They'll assist you in determining a price that will appeal to purchasers and as a result, optimize the sale price of the home.
2. Preparing for Inspections
Once you've chosen the highest and best offer on your home, it must pass inspection before the transaction can be completed. The inspection covers every area of your property, from making sure the outlets function to checking the length of hand railings.
Simple things like making sure smoke alarms are in working order can save you during an inspection. You'll want to make sure the inspector has access to everything in your house, including the electrical panel, furnace, and plumbing. You'll also want to have records of any previous work completed on the house available.
After you have the inspection report in hand, it's between you and the buyer to decide who completes what needed work. The buyer may make requests for projects to be done before closing, and it's your choice whether to agree or put in a counter-offer.
3. Getting Your Home Appraised
Obtaining a favorable bank appraisal may be a difficulty to conquer when selling a house. If the buyer is buying your home with cash, this problem is usually eliminated.
A successful bank appraisal is any one where the appraiser can verify that the buyer and seller's agreed-upon purchase price is comparable to the realistic property market worth.
How can you ensure that the appraisal goes in everyone's favor? Getting an appraisal to compare your house to other homes for sale in Leesburg, FL, before listing is a viable solution.
This approach will not only ensure that the house will appraise correctly when sold, but it will also serve as a terrific marketing technique to explain the asking price. It also demonstrates to the buyer that the house is worth what you're asking for.
There are many challenges to face when it comes to selling your beloved home. With these tips we are sure you will overcome the top 3 challenges and get your home sold on the market!