Wed, Jan 03, 2018 at 10:24AM
---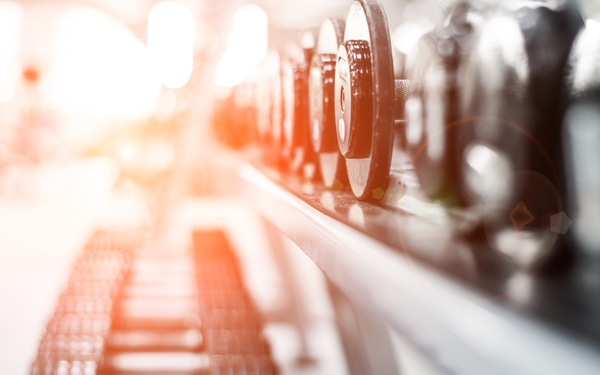 Do you love a good workout? As it turns out, your local gym might be good for more than exercise alone… it could actually be improving the value of your home, too!
Wondering how? Just read on to learn more.
The allure of an area gym
Can having a gym nearby really affect the value of your home? It sure seems that way!
While research in this area is relatively limited—as it's hard to tell if a home's price increased because of a gym, or other factors—proximity to a gym or fitness club has been shown to attract potential buyers to a property. One Manhattan condominium, for example, experienced a 21 percent surge in sales when buyers were notified of a gym in the building.
Some have noted that this connection is similar to the one that exists between home values and nearby Starbucks, in which proximity to the famous coffee shop can provide a significant value boost. Perhaps not surprisingly, buyers seem to prefer homes that are near their favorite lifestyle "must-haves."
Changes to come?
So… what does this mean for us? If the connection holds true, then it's great news for area homeowners. In Central Florida alone, 2017 saw 61 new applications for gyms and health clubs—an increase from former years, one that mirrors a similar boost on a national scale.
The impact of your home workout room
We've seen a connection between nearby gyms and success on the market… but what about the home gym? Can this add value to a home, too?
While the physical presence of a gym may not significantly boost the value of your home, the individual fixes and additions you make along the way certainly can. A room addition, finished garage, or sunroom are all attractive options for buyers, and they can all be used to create a home gym. So while you wouldn't necessarily do a room addition or remodeling project just before selling solely to turn a profit, crafting a gym-friendly space is certainly a worthy endeavor if you plan to stay in and enjoy your home for a while.
Workouts are good for the body—and, as it seems, for real estate as well! Discovering odd but impactful connections like this is part of what makes real estate such a vibrant, ever-interesting industry—and, of course, being "in-the-know" is always a great tip for buyers and sellers alike.