Sun, Aug 21, 2016 at 9:00AM
---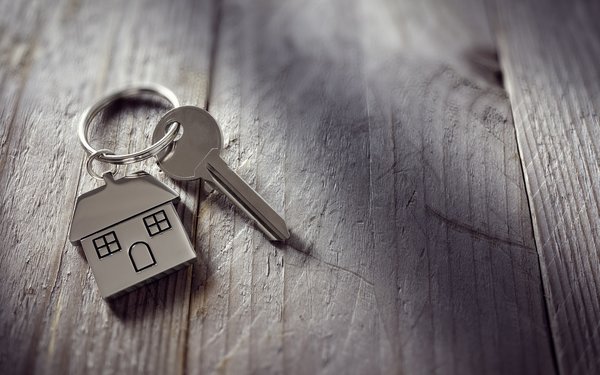 Realtors may be best known for their help in buying and selling homes—but when it comes to all that they do, these tasks are just the tip of the iceberg! In fact, the Orlando Regional Realtor Association has listed upwards of 230 tasks your realtor is capable of helping you with, including some you may never have thought about before.
So you know that a realtor wears many hats—now keep reading today's blog to learn more about what those "hats" are, and how your realtor might be able to help you in key ways you never thought possible!
Realtors can…
Help you understand local trends
While you may have a passing knowledge of how homes in your neighborhood tend to sell, a realtor can take that information one step further, and provide you with insightful looks at local trends, time spent on market, the impact of school district placement on home sales, and much more. Whether you're buying or selling, you want to be armed with the best information around, and your realtor is the person to provide it.
Showcase your home's best features
Décor is subjective—so as a homeowner, there's no reason why you should decorate your home with other people's tastes in mind. That is, of course, until it comes time to sell!
The staging process involves styling your home to suit the interests of the wide variety of buyers you expect to meet. Your realtor is equipped with the knowledge and experience to do so in a neutral, timeless sort of way that is sure to appeal to as many buyers as possible. The same holds true for your home's exterior—after seeing hundreds of successful homes be sold, your realtor knows what curb appeal looks like, and can put it into place on your own property.
Effectively promote your home
Your realtor is able to effectively promote and advertise your home on all the right channels. They know exactly how to showcase your space and deliver key information to potential buyers—plus, they come with the added benefit of credibility. Many potential buyers are more likely to work with a realtor when searching for a home, than without.
Advance the lending process
When you work with a realtor, you don't have to wonder about the progress or status of your buyer's loan—your realtor is able to check in with their lender on a weekly basis, when necessary, to ensure that the process is moving along. This is another great example of your realtor taking the guess work out of real estate transactions.
Answer prospective buyers' questions with ease
When prospective buyers want to know more about your home's properties, they know that a realtor will be able to provide them with the technical information they need. Of course, the inverse is also true—if you're buying a home, you can count on your realtor to get you the facts. After all, there's no better source of key information than a professional who lives and breathes real estate!
Swiftly (and carefully) manage important documents
No matter what side of the transaction you're on, your realtor is your go-to support when it comes to handling important documents related to the sale.
Years of expertise, coupled with the skills and know-how needed to handle hundreds of real estate tasks, make a realtor an invaluable resource in any real estate transaction. If you're buying or selling a home in Lake County, we're your team! Call our office today to see how professional real estate representation can help you succeed.