Fri, Aug 04, 2017 at 11:18AM
---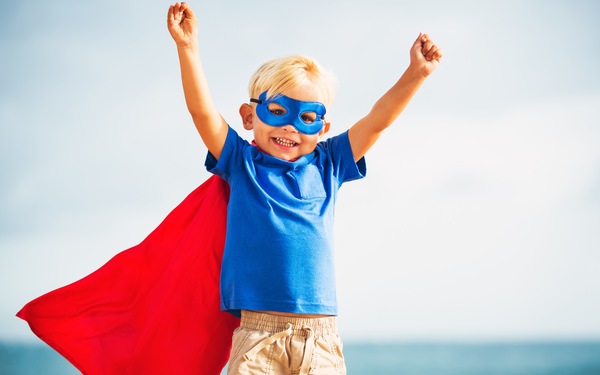 If you've been to the movies recently, you've probably found one thing to be true: superheroes are all around. They're there to help save the day, fight against foes, and protect the communities they love.
Your realtor is a lot like that, too!
Take a look below to see how your realtor can be something like a superhero when it comes to listing, closing, finding the perfect home… and everything in between.
They have a specific skillset
Every superhero has one: a set of skills or powers that set them apart from the rest. It's what makes them super, like Spider-Man's web-slinging or Superman's unearthly strength.
Your realtor has a few skills of their own—and while they may not have a corresponding mask and cape, we think they're just as impressive! If you're buying a home, your realtor knows what to look for and how to achieve a deal that works for you. If you're selling, they know exactly how to stage your space and make it one that's appealing to shoppers. They'll go to bat for you to improve your outcome at every step of the way, even when it comes to things like loans, closing costs, and other areas you may not be familiar with.
They can save the day
While your realtor probably won't have to save you from a super-villain, they can save you from obstacles you might not even think to recognize. Whether it's giving you advice for the best shot at loan approval, or advising against a home addition that might not add to its value, your realtor knows what to look out for so that you can rest a little easier all the while.
They care for their community
One of the biggest aspects of a superhero is his or her ties to the community they protect. Batman serves Gotham City, and Spider-Man the bustling streets of New York. They protect their respective communities not only for the sake of saving the day, but to preserve the people and neighborhoods they know and care for best.
Similarly, the best realtors are the ones with long-term connections to the regions they serve. Who better to guide you to the best neighborhoods, or clue you into nearby home values and great schools, than someone who lives and breathes that area every day?
No matter where you are on the real estate journey, having the right realtor at your side can make all the difference. Call our office today to learn more!