Fri, Aug 04, 2017 at 11:17AM
---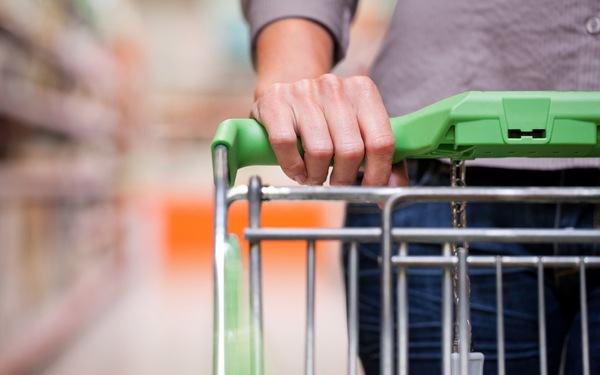 The boxes are unloaded, furniture's in place, and you've spent the very first night in your new Lake County home. What's next on the agenda? Some food, of course!
Any time you're in a new place, the choices of where to shop can be daunting. Fortunately for you, Lake County is home to a wide variety of great options for grocery runs and fresh produce… including some spots you can't find just anywhere in the country.
To help smooth along the process, we're taking a look at some of the most popular food and grocery stops around. Read on to find one that works for you!
Publix
Ah, Publix. For those who have grown up in Florida or the Southeast US, it's a familiar spot where you can expect to find a friendly face and frequent buy-one-get-one deals on the items you want. If you're not from the region, your new city's local Publix (virtually every area has at least one) is worth checking out! When you come in for groceries, however, it's often hard to pass up another popular feature of this store: its deli area. You can pick up your favorite cold cuts as well as hot sandwiches, sides, chicken dinners and other treats that are well worth the trip on their own.
Farmer's markets
For a fun, lively atmosphere on a sunny Florida morning, you can't go wrong with a local farmer's market. Lake County is home to many of these, including the Mount Dora Village Market which meets Sunday mornings at Sunset Park.
What can you expect to find here? For starters, lots of fresh produce! It's a great place to stock up on your favorite fruits and veggies or pick up ingredients for Sunday dinner. Even if you're not in the mood to cook, there are freshly made baked goods and other prepared items you'll love to indulge in—and of course, local arts and crafts that can help you beautify your new home. This market (and others like it) gives you a chance to make an everyday food run, a little less everyday.
Wawa
Wawa is the East Coast staple its fans swear by, a beloved convenience store chain that's been slowly but surely making its way into the heart of Central Florida, Lake County included!
While Wawa may technically be a convenience store, however, the name might be a little misleading—because there's so much more going on here! You can pick up some grocery basics here (from fresh fruit to dry snacks), but the real start of the show is the counter where they can make delicious sandwiches, soups, salads, mac and cheese, and much more. There's also a wide array of coffee to enjoy, as well as more indulgent treats like creamy milkshakes. For some truly filling food when you're on the road or just want a quick bite on the way home, Wawa has more than earned its reputation as one of America's favorite food stops.
Filling up your pantry and kitchen countertops with delicious food is one simple way to start feeling more at home. We hope that today's blog helps you find your new favorite grocery destination!