Fri, Nov 03, 2017 at 11:20AM
---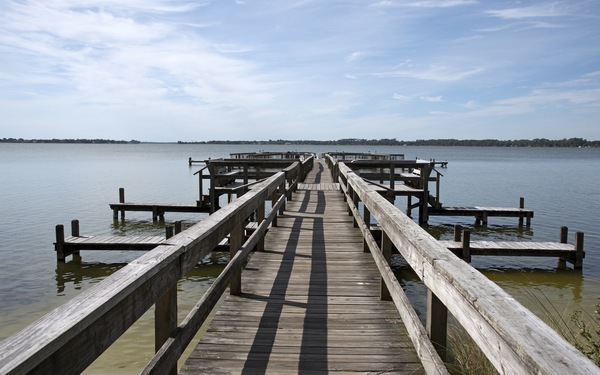 We all know Mount Dora's famous history… or do we?
Even longtime residents might be surprised to learn that we once had a castle of our own right by Lake Dora! But it didn't quite come from royalty.
According to Dennis Ford's book "Genealogical Jaunts: Travels in Family History," an 18-room mansion called "The Castle" was built for New York's Arthur Frothingham in the early 1900s, meant to serve as a Floridian escape for him and his wife. However, construction on the mammoth property was never fully completed. While the property changed hands since then, and was rented out from time to time despite its less-than-complete character, a lack of profitability ultimately led to it being torn down in the '80s… but not before a few spooky ghost stories lent the home a mystical feel and firm place as a legendary part of Mount Dora history.
Have you got any tidbits of the little-known side of Mount Dora? Be sure to share them with us below!