Fri, Dec 01, 2017 at 2:35PM
---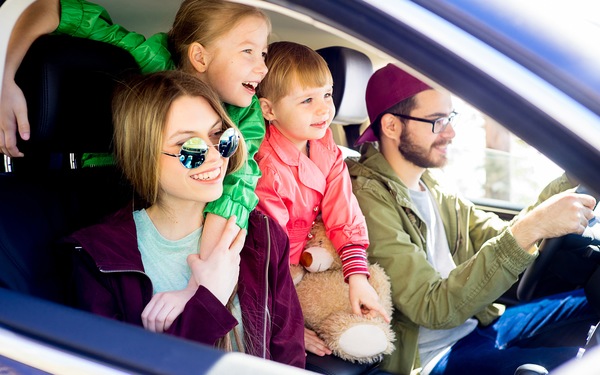 Here in Central Florida, Christmas is everywhere you look. From theme park fun to local lighting ceremonies, there's an undeniable sense of cheer in the air.
But still—only one place can lay claim to the true destination of Christmas. The community of Christmas, Florida of course!
Located between Orlando and Cape Canaveral, and just an hour's drive from Mount Dora, Christmas is a small place with big character—and a thoroughly enjoyable staycation, now and throughout the year!
What can you expect to find in Christmas? Its biggest attraction is Jungle Adventures, an animal park that features a literally larger-than-life alligator named Swampy. Don't worry, though… he's technically just a structure you walk through as you experience the park, making for a fun photo op with the world's largest gator.
Where did the community get its colorful name? While it's fun to imagine that Christmas serves as Santa Claus' Florida vacation home, the name actually comes from Fort Christmas, a fort for the Second Seminole War whose construction began on—you guessed it—Christmas Day, 1837.
Today you can visit this historically-rich destination and learn a thing or two about Florida's past, or the wildlife it's famous for! Make it a Christmas staycation you're sure to remember.