Fri, Dec 01, 2017 at 2:35PM
---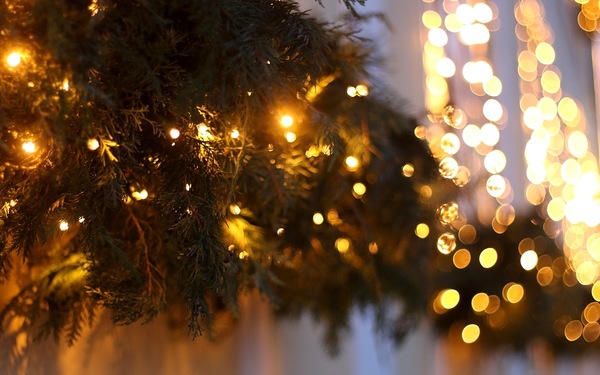 Happy holidays! Whether you're a Mount Dora local or just visiting for the season, there's a lot to see and do—and we've got you covered with some of our favorite activities around town.
Take a look below to find your next family outing!
Enjoy the classic, 57th Annual Christmas Parade
What better way to mark the holiday season than with a seasonal staple? The classic Christmas Parade is back for its 57th year, and all of Mount Dora is invited to come and take part!
The beautiful, whimsical event is a surefire way to bring the community together. Take the whole family, wave, and say "hi" to the familiar faces as they walk on by. This year's parade starts at 10 am, December 2nd.
Watch the water sparkle at the Lighted Boat Parade
Mount Dora loves its parades—that's why there is more than one to enjoy! Starting 7 pm on December 2nd, at Grantham Point on Lake Dora, spectators are invited to "ooh" and "ah" at the brilliant light displays that make their way on the water. Now in its 27th year, the Lighted Boat Parade is a beloved way for boaters to show off their creativity and seasonal cheer the best way they know—hitting the water in style.
Take the Christmas Tour of Homes
What would the holiday season be without some beautiful, twinkling lights to enjoy? On December 2nd and 3rd, you are invited to drive along some of the city's most extravagantly-lit streets in the 40th Annual Christmas Tour of Homes. You can listen to your favorite holiday tunes or bring along some hot cocoa to enjoy as you make the tour. Just visit www.WCFAmountdora.com for more information!
Go sledding in the snow at Donnelly Park
Snow in Mount Dora? Yes, we've got it! Head over to Donnelly Park on December 9th at 5 pm for a free chance to go sledding in the snow, a rare but welcome treat here in Central Florida.
We hope that today's blog helps you start your season off a warm, cheery note. At this time of year, there's no better place to be than Florida's favorite "Festival City."