Mon, Apr 12, 2021 at 4:18PM
---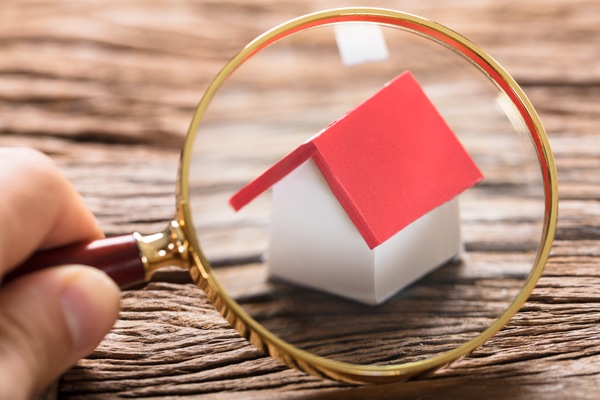 There are a lot of things to consider when preparing your house for appraisal – some are obvious, some are not so obvious. That's why our team of Mount Dora real estate experts has put together a guide to help you get your home ready for the best appraisal possible. Read on for the "Do's," the "Don'ts," and the "Maybes" of home appraisals in Central Florida!
What Are They Looking For?
Knowing the things that your home appraiser is going to look for is a great first step when preparing your home for its appraisal. Much of what a home appraiser looks for is out of your control, but here are some things to consider:
The location

Land use

Size of the lot

Parking

Year built

Roof and foundation type

Square-footage

Recent renovations
What Can You Prevent?
Before an appraiser visits your home, you should make sure you have done everything in your power to make your home as presentable as possible. From making a great first impression with cleanliness to addressing lingering issues like a leaky roof, there are plenty thing you can probably do to prevent a negative appraisal. Some things to consider include:
Dated finishes and appliances

Renovations and repair expenses

Home additions

Obvious repairs
What Can't You Prevent?
It's easy to find reasons to stress about all the changes that need to be made in order to have a good appraisal but in all honesty, there are just some things that are out of your control. Being aware of these factors can not only help you now but also help you when you're shopping for another home in the future. Some things that are probably out of your control include:
Nearby listings

Market conditions

Busy streets
What Do You Do Next?
You do not have to take on the home appraisal journey alone. Experts are here to help! Consulting with your local Central Florida real estate agent can help you navigate what to do when it comes to preparing your home for its appraisal. Many real estate agents, including ours, are trained to spot potential problems that a home appraiser might see as well as provide you access to the best resources so you are able to get the best appraisal possible.
Here in Central Florida, Loretta Maimone and her team are highly equipped to help homeowners in their appraisal process. We know what to look for, what to do, and what not to do so you can put your best foot - or home - forward. Though we hope this guide helps, if you have any other questions, reach out to our team of industry experts. We are happy to assist!