Wed, Apr 04, 2018 at 11:45AM
---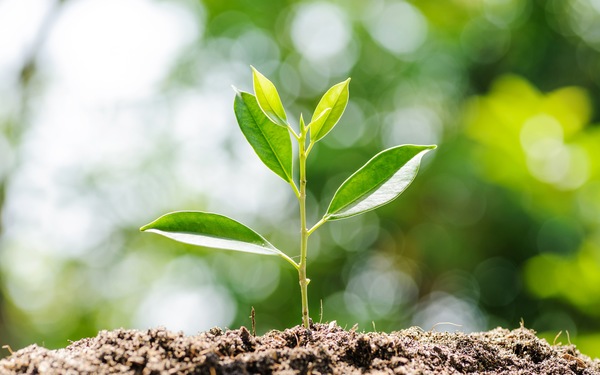 Living in Lake County, it's hard not to fall in love with every landscape you see—every lake, tree and piece of Earth we're lucky to call "home."
As we get ready to celebrate Earth Day on April 22nd, we're taking that love for nature to the next level—with Earth Day activities and ways you can help preserve Earth's natural awe for all. Take a look.
Take part in an Earth Day celebration
One of the most fun ways to celebrate Earth Day is by attending a community event near you! Earth Day Mount Dora takes place 10 a.m., Saturday the 21st at Donnelly Park—there will be food to enjoy, live music, exhibits and even educational workshops that will leave you with fresh, practical advice on how to live eco-friendly. Events like this offer you and your family a chance to enjoy some quality time in the great outdoors, all while connecting you with fellow community members who love the local environment just as much as you do.
Get involved
There are many more ways to get involved, too! If you're feeling inspired, try getting involved with Keep Lake Beautiful, a local initiative that organizes clean-up events around the county. It adds another great social, collaborative element to the environmental cause—just visit www.lakecountyfl.gov/keep_lake_beautiful/ to find an upcoming event near you!
Beautify your community
You can also beautify your community on a personal level. Whether you plant a garden or simply a fresh tree, you'll be contributing to the overall health and beauty of your neighborhood—and at the same time, you'll be inspiring others to do the same. Other worthwhile activities include painting a worn-down destination or simply picking up trash when you see it.
Explore your surroundings
By exploring your surroundings, you'll be fueling your passion for the environment—which is what Earth Day is all about! Explore the sparkling aquatic vistas at the Harris Chain of Lakes, or spend some time exploring the lush paths and clearings of Lake Griffin State Park.
Start small
Small steps certainly add up! Never underestimate the power of turning off unused lights, shortening your shower or opting for a reusable water bottle you can personalize and fill up every day. You'll be making significant switches and setting a precedent for yourself to be more eco-conscious all the while.
We hope that today's blog has helped you find fun, meaningful ways to celebrate nature this Earth Day!