Fri, Feb 10, 2023 at 7:30AM
---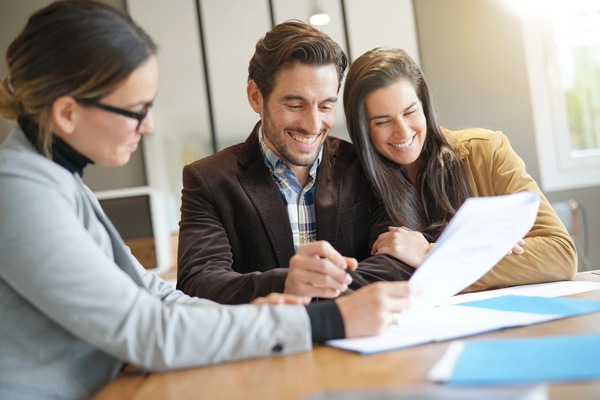 As a homebuyer, you'll spend a great deal of time browsing the market listings. One reason you might feel discouraged is that you'll find homes that match your criteria only to find that they are contingent or pending listings. Most people assume these homes are no longer available, but that's not always the case.
What's the Basic Difference Between a Contingent and Pending Listing for Apopka New Homes?
Contingent and pending listings are similar in that a seller has accepted a buyer's offer. The primary difference is that the closing is further along with a pending listing.
Alternatively, a contingent listing refers to a transaction in which the seller or buyer must meet certain conditions before the sale goes through the final stages. In literal terms, the home's sale is contingent upon meeting certain requirements.
There are different types of contingent and pending listings, and not all of them mean the property is no longer available. If you are looking for a home, one of the most important tips for homebuyers is to never assume a home is off the market.
What Are Contingent Listings?
As previously mentioned, a contingency is a requirement for one or both parties to meet before a sale can go through the closing process on any Apopka new homes. For example, an appraisal contingency allows a buyer to back out if the home's appraised value is lower than the sale price.
A home sale contingency allows the buyer to back out of the sale if they can't sell their previous home within a predetermined time frame. Most people are familiar with the home inspection contingency, which allows the buyer to back out of the sale if the home has significant issues.
A financing contingency exempts a buyer from going through with the sale if they can't obtain financing, and a title contingency disqualifies a transaction if tax or lien claims exist against the property.
What Are Pending Listings?
Several types of pending listings are good for other potential buyers who may also be interested in the same property. It's easier to stay positive when house hunting if you know which homes may still be available.
A Pending: No Show status is one of two types that take the home off the market. This status indicates that the seller will not accept bids on the property any longer.
When there's a Pending: Short Sale status, the sale is likely to close. It's doubtful that the seller will consider other bids in a short sale.
Apopka, Florida, homes with a Pending: Continue to Show status indicates that these homes have accepted offers in place. However, there may be a clause that allows the seller to continue considering other bids.
In Pending: Taking Backups listings, the sale is pending, but the seller is considering backup offers. Talk to your real estate agent to find out how to make your backup offer more tempting.
Don't Be Afraid to Take a Chance
If you find your dream home and it seems to be off the market, contact your real estate agent. They can notify you if a sale falls through or if a similar home enters the market. A simple phone call or email can't hurt, and it could lead to you finding the home of your dreams.