Thu, Feb 09, 2023 at 9:10PM
---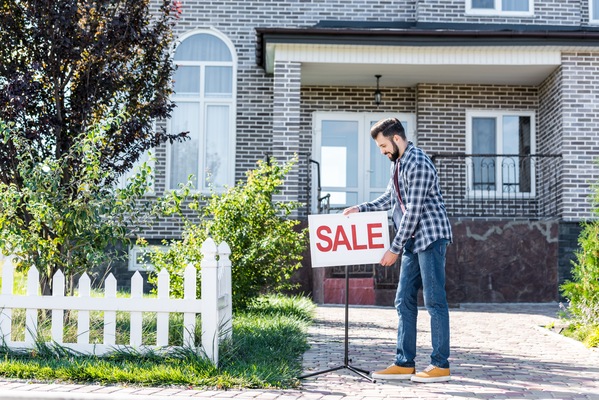 Whether you want to sell or buy a home, having some understanding of the real estate market can help you get the best possible deal. This involves knowing about the inventory of homes on the market and how that will affect real estate values. While you don't have to be an economist, having a basic understanding will help you benefit the most from your real estate investment.
What Is the Current State of the Tavares, Florida, Real Estate Market?
Even though Tavares is a small community in a large state, the local real estate market generally mimics the national market. Currently, that means it's experiencing an imbalance between the supply and demand of resale homes. As a result, home values are steadily appreciating, making this the best time to sell.
Currently, the average home price in Tavares is $200,786. Statewide, the average home price for Florida is $403,880, reports Bankrate. These averages represent a 14% increase in home values when compared to 2021 values. Overall, Florida homes sell for $25,000 more than the national average.
Where Is the Local Real Estate Market Headed in 2023?
Experts expect Tavares, Florida, real estate to continue this climb in home appreciation. If you're thinking about selling and looking for ways to get more for your home, this is good news for you. Even if you don't do anything to add value to your home, its worth will appreciate within the coming year.
Wallet Investor states that the average home value in Tavares will rise from $200,786 to $204,451. This means there will be a 1.83% return in profits if you sell a home in the coming year. If you own more equity in your home, you'll see greater returns on the sale. What Is the 5-Year Forecast?