Thu, Feb 09, 2023 at 9:20PM
---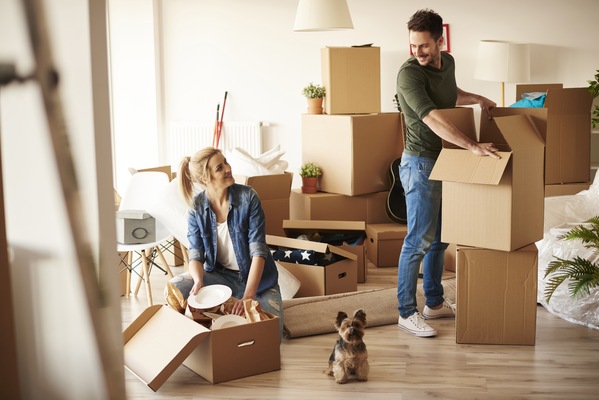 If you already own a home and want to move, it might make sense to buy your next home first. In this situation, you will have a place to go before closing on the future sale of your existing home. You'll save on temporary lodging and self-storage facilities, but you'll also need to prepare for a long process that will involve two real estate transactions.
Can You Qualify for a Second Mortgage?
In preparing for a new home purchase, you'll need to determine the best way to finance your new home purchase. Just as you did with your first home purchase, you'll want to shop around for lenders. You may be able to obtain better terms on a second mortgage on your current home rather than looking for another traditional loan.
Try to get a pre-approval letter for the new home purchase. Make sure you have up to 20% saved for your down payment. These steps can help show sellers that you are serious about buying Leesburg, Florida, homes.
Qualify for a Bridge Loan as You Search Homes for Sale in Leesburg, Florida
A bridge loan is generally used to cover the period between the time you buy your new home and sell your current house. It saves you from adding a contingency in your home purchase that wouldn't stall the new purchase if you have trouble selling your current house.
A seller will be more willing to deal with you if you have the protection that a bridge loan offers. Additionally, the bridge loan is a short-term option that will cover you until you find a new lender for the home purchase. In this way, you can use it to speed up the process.
Use a HELOC or Home Equity Loan
You can sell faster with a sizzling listing and terrific curb appeal. In the meantime, you can start browsing homes for sale in Leesburg, Florida, without relying on a bridge loan. Instead, use your home's equity through a HELOC or home equity loan to cover the down payment and closing costs.
Depending on how much equity you have in your home, you may also be able to use it to cover expenses as you simultaneously buy and sell real estate. It's important to keep in mind that you'll have to repay the HELOC or equity loan as well as pay back the remaining mortgage amount on your current home with the sale.
Keep an eye on the market to determine a good time to sell your house. Selling when home values are higher can help you cover the extra costs associated with borrowing against your property's equity.
Create a Detailed Plan
If you're considering the possibility of selling a home to buy a new one, make sure you're financially ready. You'll need considerable equity in your current home if you don't have the savings to pay for a new home purchase. It can also help to spend time sprucing up your credit score. A better financial profile will make this process easier.