Thu, Nov 03, 2022 at 3:20PM
---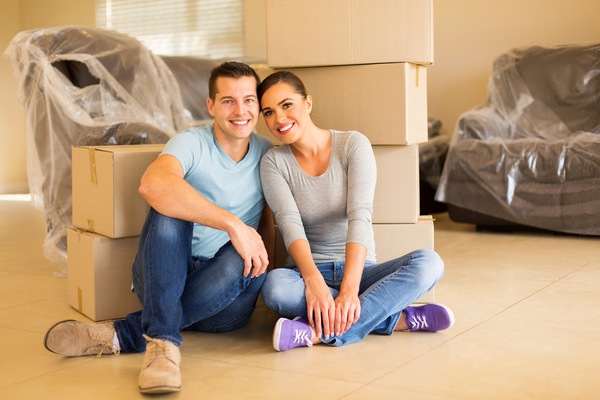 When you want to buy your first home, be aware that this isn't something you should do spontaneously. Instead, take your time to ensure you get the best deal on your mortgage and find the right home for your future needs. When you plan sufficiently, you'll be happier with your new home and avoid buyer's remorse.
1. Check Your Credit
It's a good rule of thumb to request your free credit reports each year to keep an eye on your credit history. When you plan to buy real estate in Eustis, Florida, checking your credit in advance will give you the time to boost your score. If you have a lower score, paying off your debt and changing your spending patterns can help you increase your score.
A better credit score will make it easier to get a mortgage. People with higher scores will be able to qualify for lower interest rates as well.
2. Get Pre-Approved to Buy Real Estate in Eustis, Florida
While you aren't required to get a pre-approval letter from a lender, doing so can benefit you. Especially in the market's current state, getting a pre-approval letter will help you gain a competitive edge over other buyers. Sellers and real estate agents will see that you're a serious buyer, meaning your offer will have a better chance of acceptance over one from a buyer without a pre-approval.
3. Explore Government Programs First
Many first-time homebuyers have limited resources and come from low-income households. If you're in this situation, explore the homebuying programs offered by the government.
For example, an FHA (Federal Housing Administration) loan can help you get a mortgage, even if you have a lower credit score. Additionally, you may qualify for a lower down payment or lower interest. The USDA has a similar program designed to help people buy homes in rural areas.
4. Start Saving Early
If you start building up a savings account several years before beginning your search for Eustis, Florida, homes for sale, you'll be in a much better financial situation. In addition to saving for the down payment, you'll need about 2.5% to 3.5% of the purchase price of the home to cover closing costs.
You should also have extra savings to cover any repairs the home needs once you take ownership.
5. Consult an Agent
Searching the real estate market can quickly become a frustrating and time-consuming process. You'll benefit by working with a real estate agent in your community. They will search the market for you and send you results for homes that match your criteria. They can help you find new properties as soon as they enter the market so you can better compete with other buyers.
Know When to Start Planning
As a first-time homebuyer, you should start planning one to two years in advance. That will give you time to explore the tips mentioned here. It will also allow you to watch the market and determine the best time to start looking. When you take all of these factors into account, you'll have a more positive homebuying experience.