Wed, Jul 27, 2022 at 11:36AM
---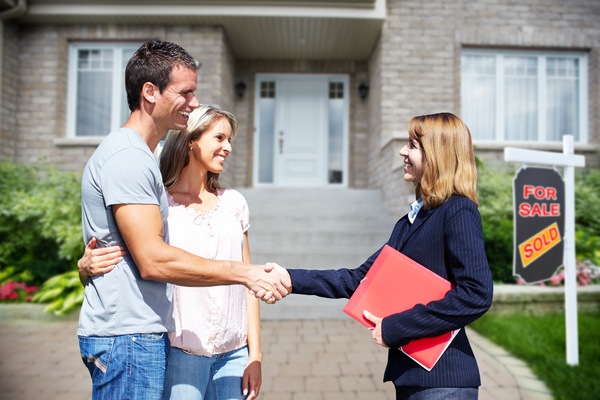 Looking for your future home can be an exciting venture, but it can also be challenging. Even when there's a buyer's market, it can still be a challenge to find homes that fit your needs and desires. You can easily get discouraged if you don't take steps to search more wisely and take care of your mental health.
1. Get Professional Help to Search for Real Estate in Eustis, FL
Trying to search for a new home on your own can be frustrating due to the sheer number of properties on the market. Additionally, some sites will have different listings than others. You can counteract these challenges by working with a real estate agent. An agent in your area will know how to search for homes that will suit your needs.
Your real estate agent will take over the search once you describe what you want in a new home. Let your agent know what neighborhoods appeal to you, how many bedrooms you need, and what features your home must include. They will email listings to you that match your criteria, saving you time on your search.
2. Know Your Budget
Before you start browsing the listings for real estate in Eustis, FL, get pre-approved for a mortgage. This lets you set a specific spending limit. Once you know the maximum you can spend on your new home, it will be easier to filter your search.
You will also save yourself the disappointment of touring a home you love only to find out you can't afford it. This common experience often causes buyers to feel discouraged about house hunting.
3. Don't Let Your House Hunt Consume Your Life
It can be easy to let your search for Eustis, FL, homes for sale consume your thoughts. Constantly mulling over real estate listings can create feelings of anxiety and frustration. Rather than letting this become a source of stress, set aside time for recreation and fun. You can look for dining and nightlife options in the area and plan events to do with your family.
4. Don't Shop with Your Heart
As you tour homes for sale, it's easy to focus on how a house makes you feel. You might fall in love with the wallpaper in the living room or the patio in the backyard. Letting yourself dwell on the emotional aspect of house hunting can set you up for disappointment.
Emotional house hunting can also lead you to commit to buying a house that needs more work than you anticipate. Try to focus on meeting your practical and financial needs.
Even when you find a home, you can become disheartened by the first few months of homeownership. You might have a better experience if you look for a home that doesn't require significant repairs immediately.
You should also prepare yourself for an extended closing process. When you know more about what's involved in the final stages of buying a home, you'll find it easier to maintain a more positive outlook.