Tue, Jan 11, 2022 at 9:30AM
---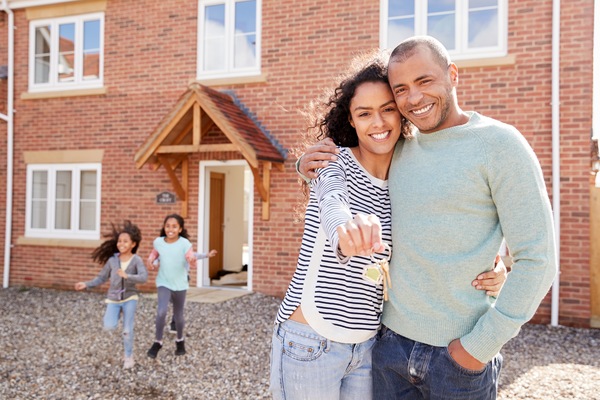 Are you in the beginning stages of searching for Eustis, FL, homes for sale? You're likely already aware of how busy and stressful the home-buying process can be. There are several do's and don'ts to follow to make it that much easier.
Whether you're buying your first home or looking to downsize as the kids go off to college, these tips will help you along the way!
1. Do Research Neighborhoods
Before even hiring a real estate agent, it's a good idea to have a handful of neighborhoods in mind. Our real estate experts can help find the right neighborhood for you if needed, but keep in mind, when you're looking for real estate in Eustis, FL, your agent won't legally be able to tell you about things like crime statistics, as per the Fair Housing Act. So, it'll be nice to do that research ahead of time!
When you're considering a neighborhood, think about your commute, distance from your favorite places and people, and the schools. Also, imagine simple, everyday activities like going to buy groceries or attending the gym or yoga studio. Are most things you want and need accessible?
2. Do Make a List
Having a list of must-haves is a great way to make the home buying process a bit easier. If you need three bedrooms and a fenced-in yard, don't consider anything that doesn't fit the criteria.
It's also a good idea to have a list of things you're flexible on. This could be an extra bathroom, a certain size of the garage, the style of the home's exterior, and more.
3. Do Get Pre-Approved
Before you start working with a real estate agent, get pre-approved. Many agents can guide you through the process with vetted lenders if you're unsure how to start.
Getting pre-approved lets you know exactly how much you can afford and will prevent you from wasting time looking at properties that are out of your budget.
1. Don't Make Decisions Based on Cosmetic Issues
If you've seen house-hunting shows, you've likely seen someone decide against a home simply because of its color. Avoid making critical decisions based on cosmetic attributes such as painting, flooring, cabinet styles, or backyard amenities, like a fire pit. Those are easy adjustments once the keys are in your hands!
2. Don't Skip Inspections
The market is often hottest for sellers in the spring and summer months. During this time, homes can get multiple offers and often call for "highest and best."
There's a lot you can't tell by a house by simply taking a tour, so you should never skip inspections and appraisals. These steps are in the interest of the buyer.
While skipping inspections can improve how your offer looks to sellers, it can put you in an incredibly risky situation.
3. Don't Think Short-Term
If you find yourself thinking short-term, renting may be a better option for you. Otherwise, find something in an area you can see yourself living in for at least three to five years.
On that same note, consider the living space and how your future needs may change. Are you planning to start a family soon? Then you probably shouldn't be viewing studio condos when looking for Eustis, FL, homes for sale.
Decision-making can seem overwhelming when hunting for your perfect home in Eustis! That is why we are here to help. What do's and don'ts are you adding to your list?