Mon, Jun 05, 2017 at 12:05PM
---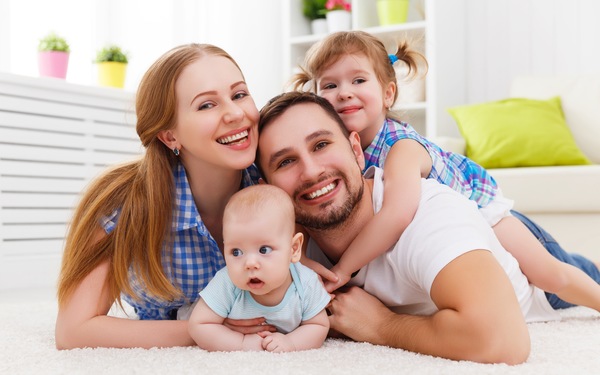 When your home is on the market, you always have the same goal: to get it sold!
Every season, however, presents is own unique share of needs and opportunities in selling a home—and summer is no exception. In today's blog, we're going over some of the biggest things you want from a summertime sale, as well as a few of the ways we can help you achieve them. Take a look!
Timeliness
When it comes to selling your home in the summer months, it's not unusual to want speed on your side. Summertime spans just a few months, and many sellers are looking for a chance to sell and buy a new home before school starts in the fall (since this can help them avoid the hassle of switching schools mid-semester).
And of course, even if you don't have school-aged children, you probably still want to sell your home with some speed—after all, who wants to spend months waiting for an offer?
Your dedicated realtor can help you sell your home with those needs in mind, working to achieve the sale price you want on a time table that works for you.
Staging support
We can help you stage your home to keep up with summertime sun and heat. This means curb appeal that withstands hot temperatures, introducing plenty of shade, and simply making your home an attractive one for summertime buyers.
The "cool" factor
When trying to sell your home in the summer, you should strive to make it as "cool" as possible—cool temperature-wise, of course, with ample air conditioning and refreshments on your open house days. It should also be cool, or unique, to buyers from near and far. Summertime is the season when many out-of-state buyers flock to our state to search for a new home or possibly a vacation spot, so you want to play up your home's best qualities (like, perhaps, a great backyard or beautiful swimming pool) to fit their idea of a cool, tropical Florida oasis.
Standing out in the summer
Summertime can be a daunting time to sell. Your nearby market may feel saturated, or you may feel like you've missed the springtime rush of potential buyers. Your realtor, however, will work to ensure that your home stands above the rest and impresses potential buyers despite any "lulls" in the season.
A price you love
As is the case with any time you sell a home, you naturally want the best price possible. Your realtor can help you achieve that. Equipped with experience, expertise, and a knack for scoring a price that fairly reflects the value of your home, your realtor will work to ensure that your summertime sale is as lucrative as possible.
What's your goal this summertime? Whether it's to sell your home or find a new one, we can help you accomplish it—just call today to get started on your journey!