Mon, Jun 05, 2017 at 12:00PM
---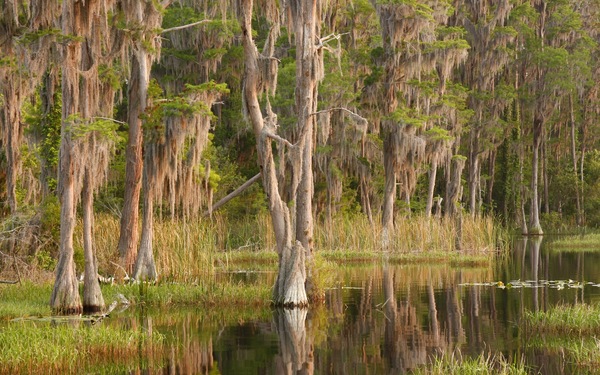 Nestled in Clermont sits a natural oasis, a lush aquatic escape beloved for its wildlife, winding paths and recreational opportunities. But there's more than natural beauty to enjoy at Lake Louisa—in fact, it's a spot especially steeped in local history, too!
Lake Louisa itself was actually named after Louise Hammond, who (along with her husband John) was among the area's first settlers in the early 20th century. At that time, the area wasn't yet known as the local getaway it is today; rather, it was regarded as a local center of commerce, where timber and other exports would go out on barges that frequented the lake.
It's impossible to deny the important role the Hammonds (and, in effect, Lake Louisa itself) played in developing the Lake County we know and love today. While today the lake may be a cherished recreational spot, its historical roots are worth thinking about as you wade or kayak through the waters that were once crucial trading routes!