Tue, Oct 03, 2017 at 12:17PM
---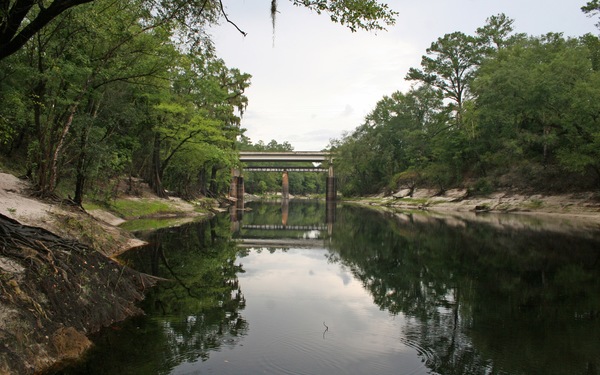 October is all about delicious sweets, wacky costumes… and, of course, spooky ghost stories! Did you know that one spooky story sits not so far beneath the surface here in Lake County?
Our county is home to the "City of Hawkinsville." It's not quite a city, however, but the name of an old steamboat that came to Florida from Georgia at the turn of the 20th century. It was used to help transport lumber and materials needed for constructing local railroads around the Suwanee River.
So, what makes this ship so spooky? Don't worry—unlike traditional "ghost ships," there's no mystery or storied wreck surrounding this vessel. It was simply abandoned on the river in 1922, having served its purpose and fallen by the wayside to (ironically) the very railroad system it helped to create.
The City of Hawkinsville can be found in the river near Old Town, Lake County. While it's not easily visible from the surface, and the murky site is recommended for only the most experienced of divers, it's still neat to know that such a big part of local history is sitting just below the surface!