Sun, Sep 03, 2017 at 10:25AM
---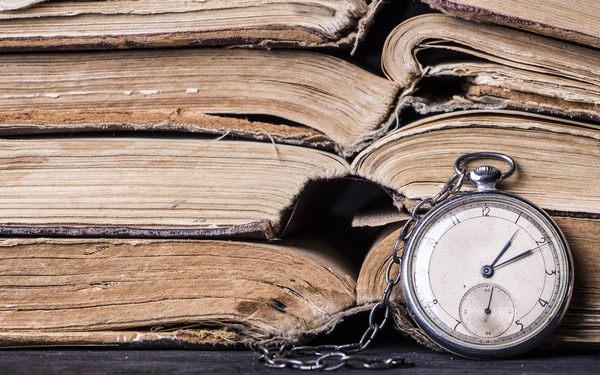 Time machines may not exist… but in this Lake County city, you can't help but feel immersed in a world far removed from 21st century modernity.
The city is Clermont, and it's home to a truly one-of-a-kind historic installation: the Clermont Historic Village Museum.
Unlike other museums, Clermont's does not simply tell you about the people and buildings that made up early settlements here… it shows you, giving visitors the chance to walk amongst a schoolhouse, library, and other destinations. Some are intact original construction, while others are uncanny replicas of 19th and 20th century buildings that stood when Clermont was first founded.
If you're looking for a weekend staycation, the Historic Village can't be beat. It overlooks beautiful Lake Minneola, too, so you're never too far from a scenic walk along the waterfront or afternoon fishing trip!