Sat, Feb 25, 2017 at 4:55PM
---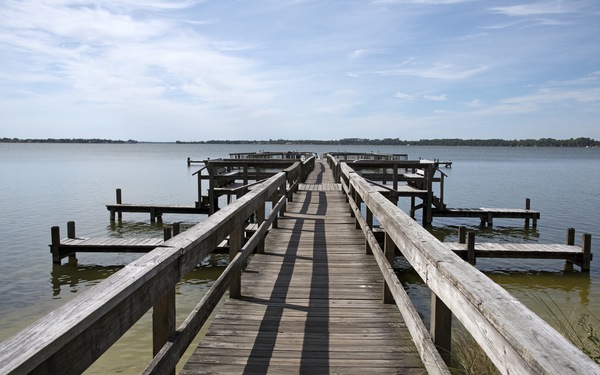 Mount Dora locals may be in the know—but visiting friends and family, as well as new residents and travelers, may be wondering: where's the famous mountain the city is named for?
There is, alas, no real mountain. The city earned its name in 1883 (after previously being called Lake Dora) for its unusually high elevation, a plateau that reaches 184 feet above sea level. Even for the relative hilliness of Central Florida, as compared to its southern counterparts, this proved to be a topographical feature worth recognizing.
Mount Dora is far from being the only place with a potentially misleading name—the West Indies of the Caribbean, for example, are far from the Indian ocean, but were named due to a navigational mistake by Christopher Columbus.
However, when it comes to our small slice of Florida, we're happy to have earned such a unique name. While there may not be a true mountain in sight, the mere fact of sitting almost 200 feet above sea level is—in Florida, anyway—a natural feat!