Wed, Mar 07, 2018 at 1:00PM
---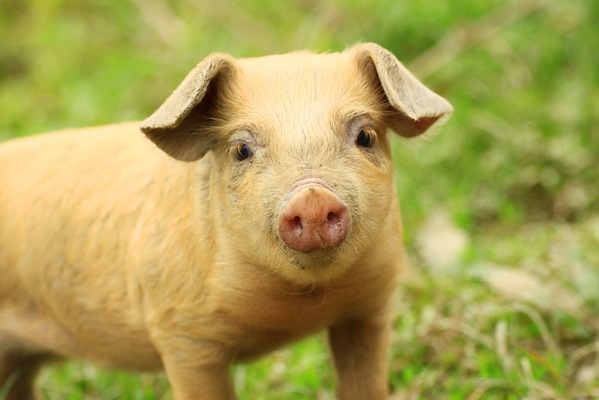 "Pig on the Pond" might sound like a quirky local fairytale—but look a little closer and you'll see: this Clermont tradition is so much more.
In fact, this oddball event is actually a major fundraising festival. Now entering its 20th year, the beloved local event serves to generate college scholarships for area students (and serves more than 20 local nonprofits, too). Money is raised through partnerships, as well as donations in the form of daily admission—so while helping out a great cause, you get to enjoy carnival fun, games and a great atmosphere against the scenic backdrop of Lake Minneola.
So—where does the pig come from? The meaning is two-fold. While the event is famous, in part, for its delicious barbecue, the festival is also set to feature Chase's Racing Pigs, a group of friendly pigs who compete (in comical fashion) through dry-land and, of course, aquatic obstacles. They put the "pig" in "Pig on the Pond" … and it's a fun, silly sight worth seeing live!
Interested in helping contribute to the cause? Become a partner or come on out and enjoy some good-old-fashioned carnival rides from March 9th through the 11th at Clermont Waterfront Park.