Fri, May 27, 2016 at 12:00PM
---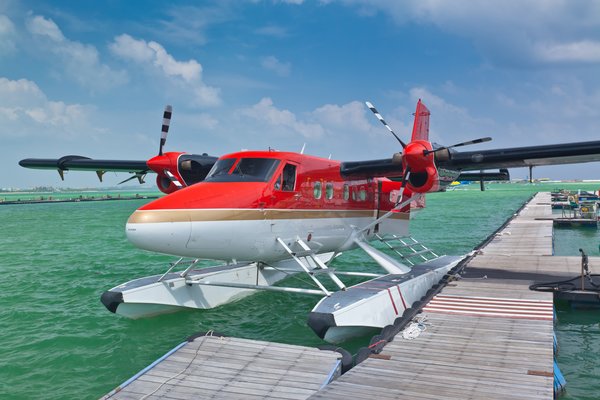 As you have probably already noticed, the names of Lake County cities are often packed with historic, geographic or cultural significance—and in the case of Tavares, this is especially true! This city shares its name with the musical group Tavares, as well as one of the world's oldest restaurants located in Lisbon, Portugal.
But first, we know you're likely wondering… how did our Florida city get the name?
Tavares, Florida was founded by Alexander St. Clair-Abrams, a newspaper and railroad owner (among other occupations). He named the city after a Portuguese ancestor, and helped to expand Tavares by establishing a railroad to Orlando and constructing multiple city buildings. St. Clair-Abrams hoped that Tavares would one day become the capital of Florida—and while this didn't happen, his influence at both the local and state level is still undeniable. He even helped to establish Lake County itself in 1887!
Due to the popularity of the name "Tavares" in Portuguese culture and throughout the world, there are many people and places that share it. The family soul group Tavares, made up of five Cape Verdean-American brothers, is one such example. And of course, if you're ever in Portugal, you can dine at the Tavares restaurant which has been operating from the same location since 1784.
To us Lake County residents, of course, Tavares will always be "America's Seaplane City" and one of our favorite local spots for on-the-water fun.