Fri, Apr 21, 2017 at 11:20AM
---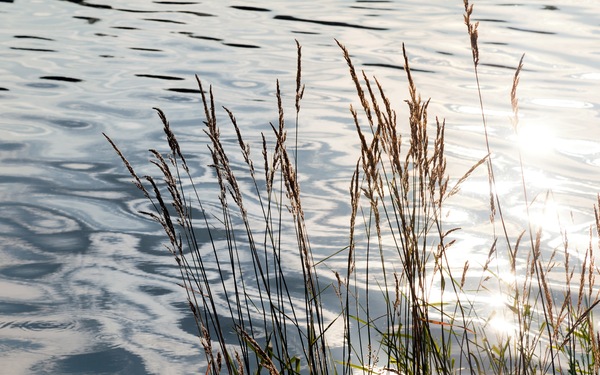 No one in Florida quite likes mosquitoes—in fact, at this time of year, we tend to spend most of our time avoiding them! But did you know that this pesky insect served as Lake County's original namesake?
As early as the 1500s, Florida's first Spanish settlers referred to East-Central Florida as "Los Musquitos," a pretty straightforward name that stemmed from the wealth of bothersome mosquitoes settlers no doubt found upon arrival. We're not surprised, especially considering the area that eventual Mosquito County came to encompass featured lots of lakes, woodlands, and stretches of coastline where mosquitoes are known to thrive.
Over time, settlements began to break off and form their own unique identities, including our very own Lake County whose name comes from the wealth of lakes that abound here. We can't help but be a little grateful for that name change—after all, "Mosquito County" doesn't have quite an appealing ring to it!