Mon, Oct 31, 2016 at 5:04PM
---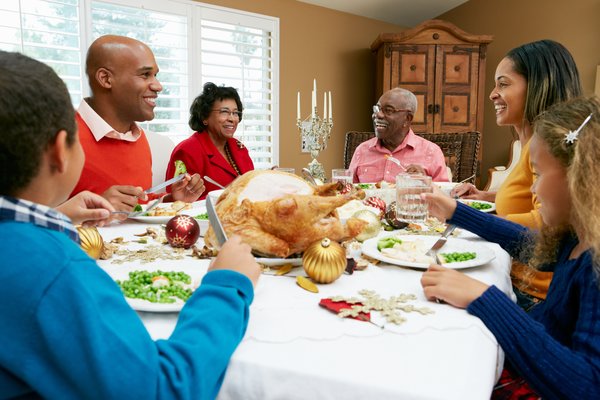 'Tis the season of time spent with family—whether it be at the dinner table or on visits to see family you seldom get to spend time with. If you have family coming to visit this season, treat them to a Lake County experience they'll love!
In today's blog, we will be sharing some of the best ways to make your family's stay extra special, from at-home accommodations to local excursions they won't soon forget.
Keep comfort in mind
When your family comes in for a visit, you might have a full itinerary worth of plans you want to try—but don't forget to provide them with a comfy place to rest their heads at the end of every fun-packed day. Turn your home's guest space into a hotel getaway by supplying it with a tray of goodies like mints, soaps and warm, fluffy towels. They will appreciate the added touch, and it will make their stay with you that much more meaningful.
Visit historical spots
No one can pass up the allure of Florida's white sand beaches or high-octane theme parks—but when it comes to quaint spaces with historical charm, Lake County can't be beat! Our slice of the state offers visitors a unique change to see a side of Florida not often experienced. As loved ones come to visit, treat them to a one-of-a-kind experience at spots like the William Kimbrough Pendleton House in Eustis or Mount Dora's Museum of Speed.
Take a bite out of nature
In addition to local history, our region is rich with natural splendor. If your visitors are the adventurous type, they will be sure to enjoy the far-removed feel of Lake Griffin State Park, or Lake Idamere Park, where you and the family can enjoy a kayak ride around the lake (and even Fido is welcome to come along!).
Check your calendar
No matter what time of year your family comes to visit, you can be sure that there will be something special going on in Lake County. Check your city's calendar to see what upcoming festivals and events might be of interest—a few include the Renaissance Faire in Tavares on November 4th, the Mount Dora Potluck on the 12th, or the Scottish Highland Festival on the 18th!
When family comes to town, you have the opportunity to branch out and rediscover your surroundings through the eyes of a traveler—so have fun, and be sure to show them your favorite local spots along the way!