Thu, Jul 06, 2017 at 12:19PM
---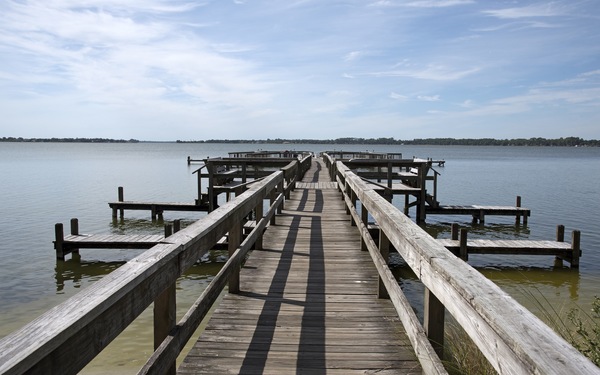 It's not every year that your county turns the big one-three-o!
As you can probably already tell from the rich cultural presence that pervades Lake County's cities, ours is an area with history. Our story as an official county began in 1887. While in May of that year, the county was formed as a bridging of Orange and Sumter counties, that combination wasn't legally recognized until two months later. That's why Lake County can celebrate a birthday of sorts this July!
During the county's infancy, as per the 1890 census, a little over 8000 people called Lake County their home. Since then, we've certainly grown—with more than 300,000 residents as of 2015—and have done everything from hosting film crews to producing record-breaking batches of produce.
This July, as you celebrate the summer with family and friends, blow out a candle for Lake County's big birthday. In a county so richly filled with arts, culture, and friendly faces, this is a milestone worth commemorating in a big way.