Mon, Jan 02, 2017 at 7:00PM
---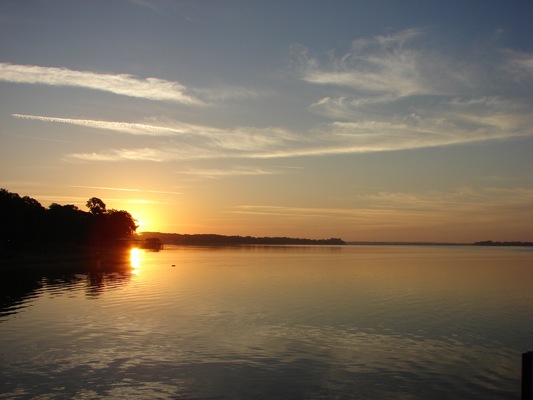 Good things are on the horizon for Lake County homeowners!
2017 is set to boast some of the best value gains across the country for Central Florida homeowners, including those right here in our slice of Lake County. What does this kind of gain mean for you? Take a look at today's blog to learn more!
It's always good to learn that your home's value is moving up—whether or not you're ready to sell, it's a positive change whose effects can be felt throughout the community!
A Central Florida boost
Based on Zillow real estate reports, several Central Florida counties are in for a promising shift in 2017—Orange, Seminole, Osceola and, of course, Lake Counties are predicted to see a 5.7 percent improvement in home values over the year ahead.
That rate isn't just good—it's a national best, over a whole percentage point more than the national prediction of 4.6 percent.
How the market bounced back
This increase is obviously good news, but how exactly did it come about? One key reason, according to Zillow's Chief Economist Svenja Gudell, is low unemployment rates. This promising trend, coupled with a slight increase in wages, can help people plant roots in a home of their own and invest in its value.
A shift in how we sell homes
While higher home values are sometimes a cause for concern, the chance of a housing bubble occurring in this case is low, according to experts, who suggest that home prices are still not as high as they were at their peak ten years ago, and that mortgages are not extremely easy to obtain (if they were, that could create favorable conditions for a bubble to form).
For more real estate resources and information concerning the value of your home, or if you're considering selling your home in the year ahead, call our office today!