Wed, Apr 04, 2018 at 11:45AM
---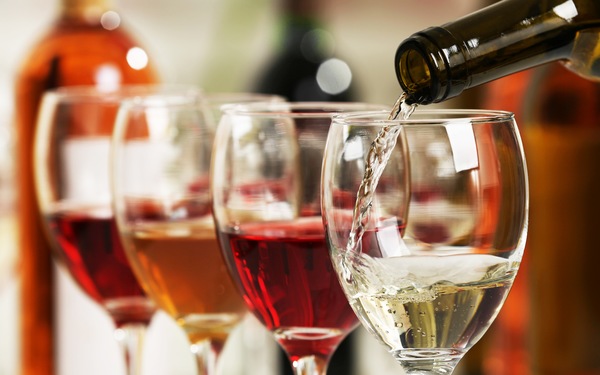 When you think "wine country," Central Florida might not be the first place that comes to mind. But think again!
Central Florida—Lake County, specifically—is home to a wine country all our own. Two beautiful wineries shape the vinicultural landscape: Oak Haven Farms and Winery in Sorrento, and Lakeridge Winery and Vineyards in Clermont.
Lakeridge makes use of Clermont's rolling landscape—the hillier side of Florida's generally subtle terrain—to grow and harvest its grapes, which are turned into exquisite Chardonnay, Pinot Grigio, Petite Sirah, Cabernet Sauvignon and more. At 127 acres (with other sites throughout the state), Lakeridge is Florida's largest winery.
In Sorrento, you'll find Oak Haven Farms, where a family-focused environment offers opportunities for wine tasting against a gorgeous landscape, with the opportunity to enjoy such flavors as Blueberry and Strawberry wines. You can also bring home some of those delicious strawberries for the family.
As you prepare for spring and summer entertaining, stop by one of these great local destinations for vino, food, and fun. You don't need a plane ticket to enjoy wine country!