Thu, Dec 01, 2016 at 2:45PM
---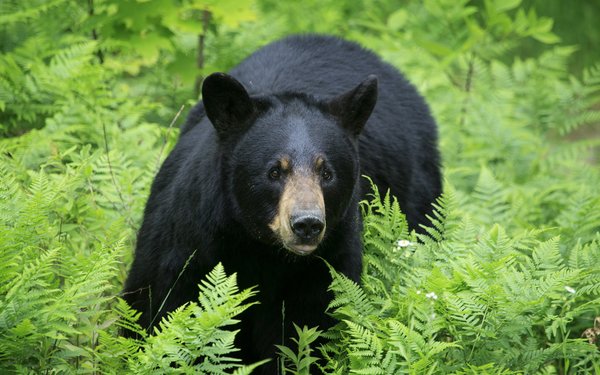 When you think "Florida wildlife," you likely think of alligators, panthers, and manatees—so why are black bears making an appearance in one Lake County city?
If you're a resident of Tavares, you likely already know that black bears have been known to appear in the area on occasion. This is due to the city's proximity to Ocala National Forest, a Central Florida spot that's known for its wealth of flora and fauna, including the famous black bear.
While black bears may venture out of their traditional surroundings toward more residential areas, this isn't cause for concern. You can do your part to keep bears away by keeping outdoor spaces clear of food (for you or your pet), as well as easily-accessible trash bins. And, as always, remember that black bears are best admired from afar!
Have you spotted a black bear near your home or community? Let us know!