Mon, Aug 01, 2016 at 9:25AM
---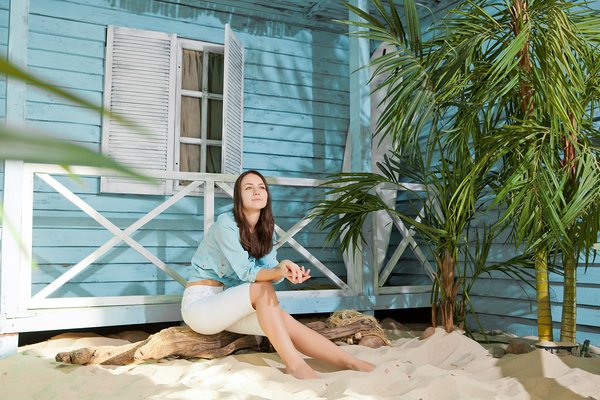 Central Florida is renowned worldwide for its abundance of charm, culture and resort-style amenities year-round—so it's no wonder than so many families choose to make it their home away from home! If you are interested in purchasing a vacation home here in Central Florida, read on and learn more about the best way to do it.
Know your finances
Before beginning the search for your new vacation home, take a good look at your finances and consider what you would be able to afford. Keep in mind that there is a wide variety of vacation home options to consider, each with their own price point—you just have to know what's best for you. For example, if you're not able to purchase an entire single family home, would you be happy in a smaller space or a rental? Or would you prefer to save some more until you can afford the home of your dreams? Think about these questions to get a better understanding of your budget and what you should be looking for in a home.
Consider travel access and nearby amenities
Once you're ready to start looking for a home, be sure to consider travel access and nearby amenities. Some locations will be centrally located near popular shops and dining opportunities, and won't require you to do much driving—others, however, might be quieter and closer to nature. You can find beautiful homes in both kinds of locations, but you just have to know what you want and how you plan to spend your time in the new space.
Get practical
Just because you're purchasing a vacation home does not mean you should forego practicality—in fact, now is a great time to think ahead and really consider the logistics of owning or renting a vacation home. How often do you plan to be there? Would you be willing to rent it out when you're away to provide for an added source of income? These questions can help you to understand what it will really be like owning a vacation home—so that by the time you're ready to move in, you know exactly what to expect.
We hope that today's blog has helped you gain a better understanding of vacation homes and the process of finding one for you and your family. Call our office today to get started on your search for the perfect home away from home!