Mon, Oct 03, 2016 at 1:28PM
---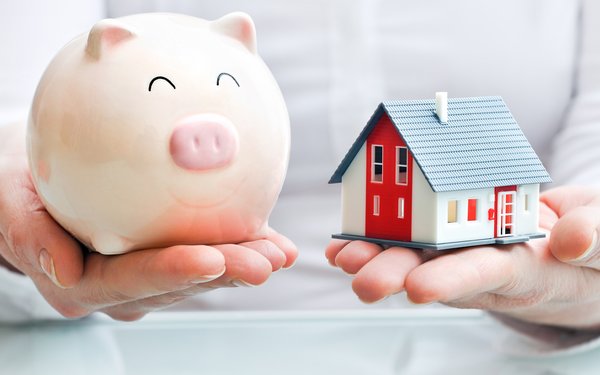 Navigating the world of home loans can be confusing—but when you get it right, you get to enjoy the end reward of living in a home you love!
Did you know that preparing for a home purchase and finding the best mortgage rate starts well before you ever start looking for a home? See why in today's blog, where we will be covering a few simple tips that should help you understand the process with ease.
Be financially aware
It's always wise to get to know your finances and check your credit report—especially if you hope to buy a home in the near future. Since credit plays such a vital role in determining what kind of loan you will be able to receive, it's important that you know your credit and check your score for potential inconsistencies. If there are any, you'll want to sort through them now, instead of when you're about to buy.
And of course, even if there are no inconsistencies, knowing your credit score may give you a good starting point to work up from. You'll know whether there's need for a big change, for example, or how you can best maintain a positive score.
Make cuts where necessary
Your home is likely one of the biggest purchases you'll ever make—so while you prepare to purchase one, cut down on unnecessary costs so you can reduce your credit utilization and save. These can be different things for different people—cable, dining out, whatever it may be!
Decrease your debt
Pay more than the minimum payment on your credit cards when possible—not only will this help you pay off your debt faster, but it will get you used to paying more toward your mortgage, too, which is a great way to get ahead as a homeowner!
We hope that today's blog helps simplify the mortgage process—at least a little bit! We're sure you still have questions, and we're here to help. Call the office today with real estate questions and learn about finding a home you love.