Sat, Oct 01, 2016 at 12:50PM
---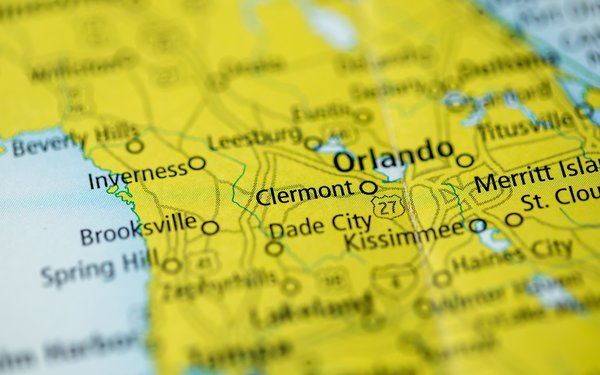 Florida may not be known for its high elevations—in fact, our state is home to a famously flat terrain perfect for long distance bicycling, running and more. But did you know that our very own Lake County is an exception to the rule, in its own small way?
Near Clermont, Lake County, you will be able to spot Sugarloaf Mountain, a geographic feature that rises 312 feet above sea level. While it may not be the state's largest peak in terms of feet, it does hold the distinction of being the state's most prominent peak, since it rises more abruptly and notably than the title holder, Britton Hill, on Florida's panhandle.
Do you want to see Sugarloaf Mountain for yourself? If you're a bicyclist in this year's Mount Dora Bicycle Festival, you will be able to! The 42nd annual festival will feature a route called the "Assault on Sugarloaf," a hands-on way to ascend the mountain and enjoy the view in person. It's a local treasure worth visiting!