Thu, Oct 10, 2013 at 10:55PM
---
Curiosity about the cost of your neighbors' homes is well-warranted—in fact, it has everything to do with the value of your own.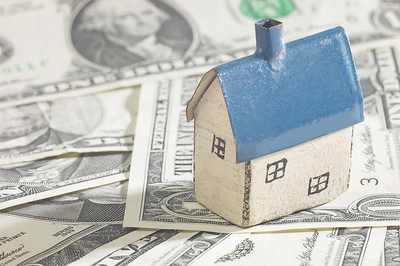 In a neighborhood, asking prices are all interdependent on one another. If a home sells for a certain price, it does not just say something about the community as a whole (good schools and a good location, for example, denote a higher asking price,) but what other similar homes in the vicinity would do well to ask for too. This makes for a reasonable asking price.
A comparable house, or 'comp,' serves as a reality check for future sellers. How much this home goes for is a good indicator of how much yours, or a similar home, can get in the near future.
This comparability is determined by five key factors: structure, condition, amenities, location and neighborhood.
The structure of the home is straightforward—how many square feet it has, or bedrooms, is important. Condition is more subjective, and is usually evaluated by professional appraisers.
Amenities are add-ons to a home—special perks, like a Jacuzzi or a pool, that make it more valuable. This is important to consider, and may be the reason why the home next door to you sold for a higher amount.
Location and neighborhood are two terms that mean the same thing in a broader and narrower sense. Location answers general questions about the area, while neighborhood involves the upkeep of nearby houses, quality of schools, and the like.
When buying or selling, the natural curiosity to see what neighboring houses are going for is a practical gift. Being aware of this can lead to less time on the market and a more efficient sale.
Visit maimone1.com for more information on buying or selling a home in Lake County.