Mon, Jan 16, 2017 at 6:55PM
---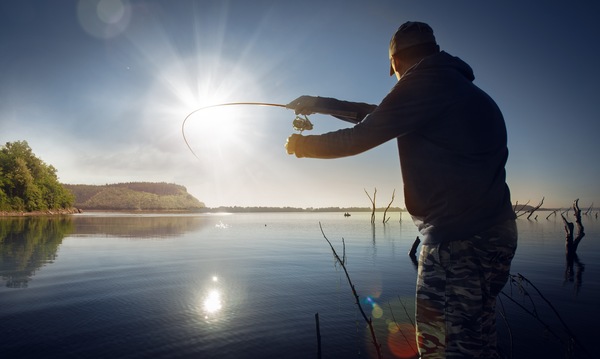 Florida is known across the world for its wealth of fishing opportunities—but it's not just the Keys, Miami Beach or the Everglades that are worthy of anglers' praise!
Lake County's famous Harris Chain of Lakes is a local spot where bass and other attractive species abound. This famous chain—from which our county received its name—made history last year when it played host to the country's most-watched fishing program, Jack Link's Major League Fishing, on the Outdoor Channel.
30 of the world's best anglers arrived at the lake for the Shell Rotella Challenge Cup, where they worked to catch the heaviest, most prize-worthy bass. This blast of exposure may have been quick, but it helped to add some much-deserved exposure to the local treasure.
If you're an angler who's never been to the Harris Chain, what are you waiting for? Enjoy the scenic surroundings and wealth of catches waiting to be earned. You won't regret it—the chain is home to seven of the top 11 lakes in Florida in terms of size and abundance of bass fish!