Mon, Jan 30, 2017 at 6:45PM
---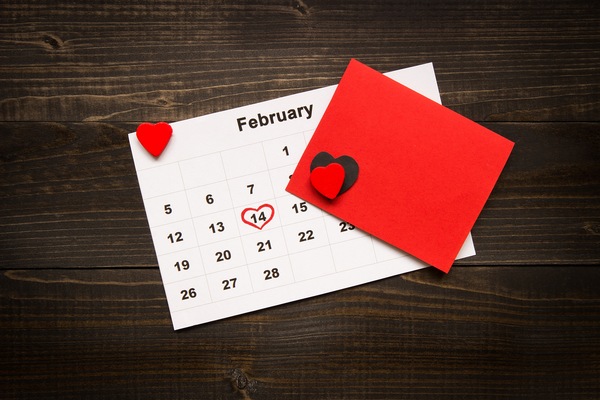 As a city so richly filled with charm and character, there's something special about spending Valentine's Day in Mount Dora! Being here gives you a chance to put your own local spin on the traditional dinner date outing. In today's blog, we're taking a look at some of the best Valentine's Day activities to enjoy around the city!
Visit the Mount Dora Lighthouse
A local landmark worth seeing in person, the Mount Dora Lighthouse stands tall as a symbol of our city—it also makes a great Valentine's Day date spot! The lighthouse is nestled in beautiful Grantham Point Park, a natural escape that overlooks Lake Dora and the lush lakeside shores. The lighthouse—which happens to be the only inland navigational aid registered in the state—is a charming spot where you can take photos, enjoy a picnic, and admire the lakeside views accompanied, of course, by Florida's famous winter breeze.
Treat your Valentine to a luxury spa experience
With several spas within Mount Dora alone, there's sure to be one that you and your Valentine can enjoy! The Essential Therapies Garden Spa, for example, is a one-stop spot for beauty and relaxation nestled in a serene natural environment. It's the perfect way to recharge and savor the slow, easygoing nature of the day!
Take a stroll through the Modernism Museum
On top of everything else, Mount Dora knows a thing or two about art, too! The Modernism Museum is a unique trip worth enjoying with your Valentine, where you can browse through everyday objects turned into pieces of one-of-a-kind fine art. It's also the perfect place to pick up a special gift like unique artful apparel or beautiful jewelry pieces.
Indulge your sweet tooth at the Mount Dora Confectionary
It's Valentine's Day, so "sweet" is the name of the game! Stick to a local shop, the Mount Dora Confectionary, for gourmet sodas, gelato, candies, chocolate-covered pretzels, and much more.
We hope that today's blog helps you find the Valentine's Day outing perfect for you and your loved one!